ABOUT US
In 2018, after having gained decades of experience in catering,  we envisaged a family of innovative fruit juice products.
Our Factory
We established our production plant in Szécsény, Hungary, in 2020. Why in Szécsény?
When founding our company, there were two important aspects: 
the raw material should come from mainly local or traceable sources, and 

our plant should be built in a disadvantaged rural area, thereby contributing to the retention of the skilled local workforce. 
World of Flavours
We consciously created our world of flavours to allow local producers to provide most of the raw materials. 
Sustainability and the Gifts of Nature
Sustainability is a mission for us, we strive to minimize our impacts on climate. 
As we believe that the delicious fruits and vegetables we process are the gifts of Nature,  we treat the by-products with care:  we give them to the cute inhabitants of animal farms , or to spirit distilleries.
The Funky Forest Brand
From the very beginning, we wanted to create a new experience through producing new, unique and quality products. As a result of our efforts: Funky Forest brand was born. Grab the moment, immerse yourself in an epic Funky experience and live your life.
Our Products
We harvest and process quality fruits using a technology that helps preserve the original and natural flavours of fresh fruits.
We do not use any added materials. Our products contain 100% fruit which is carefully pasteurised at 80 °C for preservation and filled into environmentally-friendly glass bottles. Thus, the freshness of the fruits can be preserved for up to 365 days.
HUNGARICOOL
In the spring of 2021, our team was among the winners of HUNGARICOOL, which is a prominent, independent competition for Hungarian start-up food producers organized by SPAR retail group. Thanks to this achievement, we have been given the opportunity to introduce and sell our innovative fruit juice products in InterSPAR stores since April, 2021.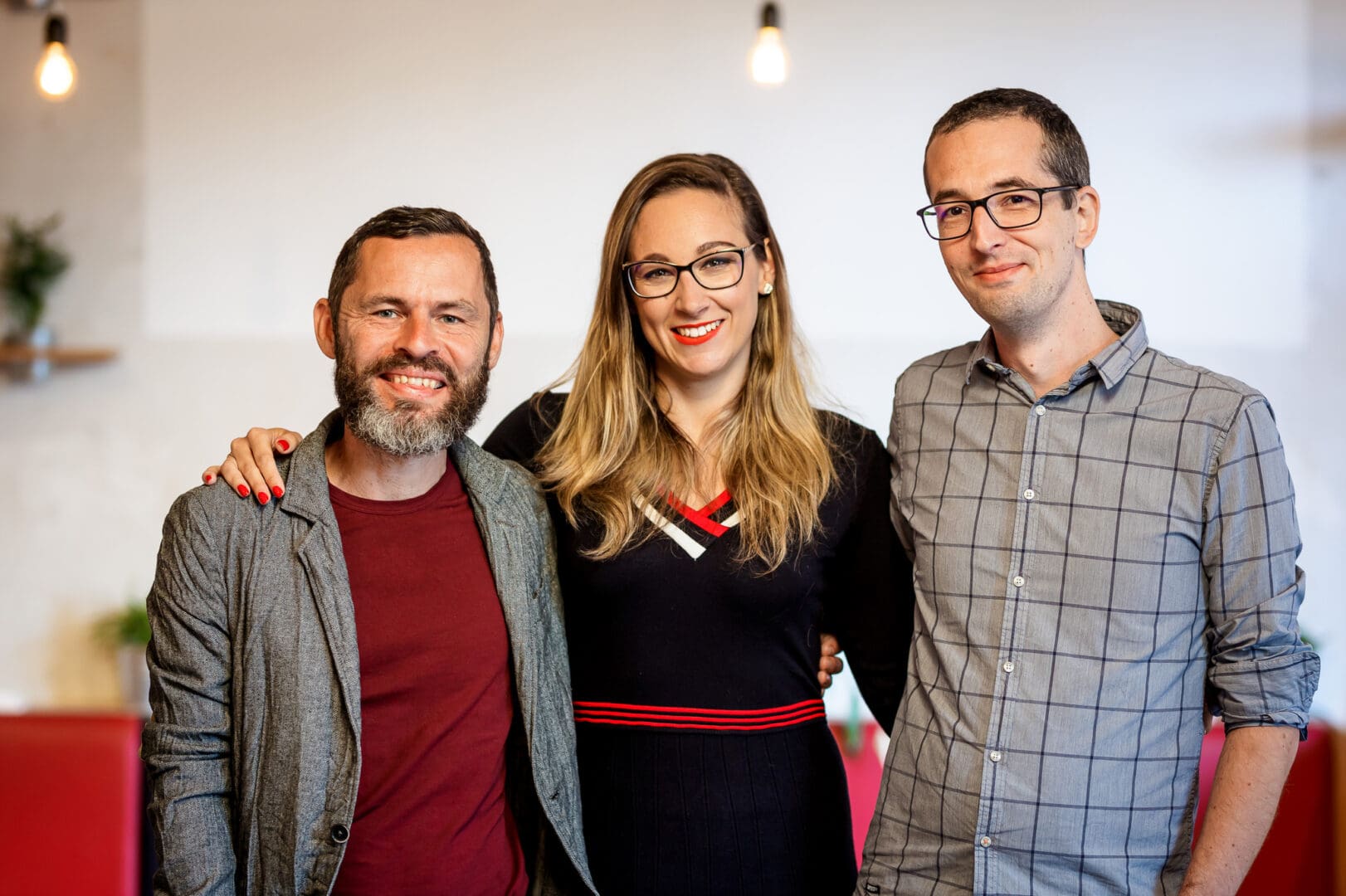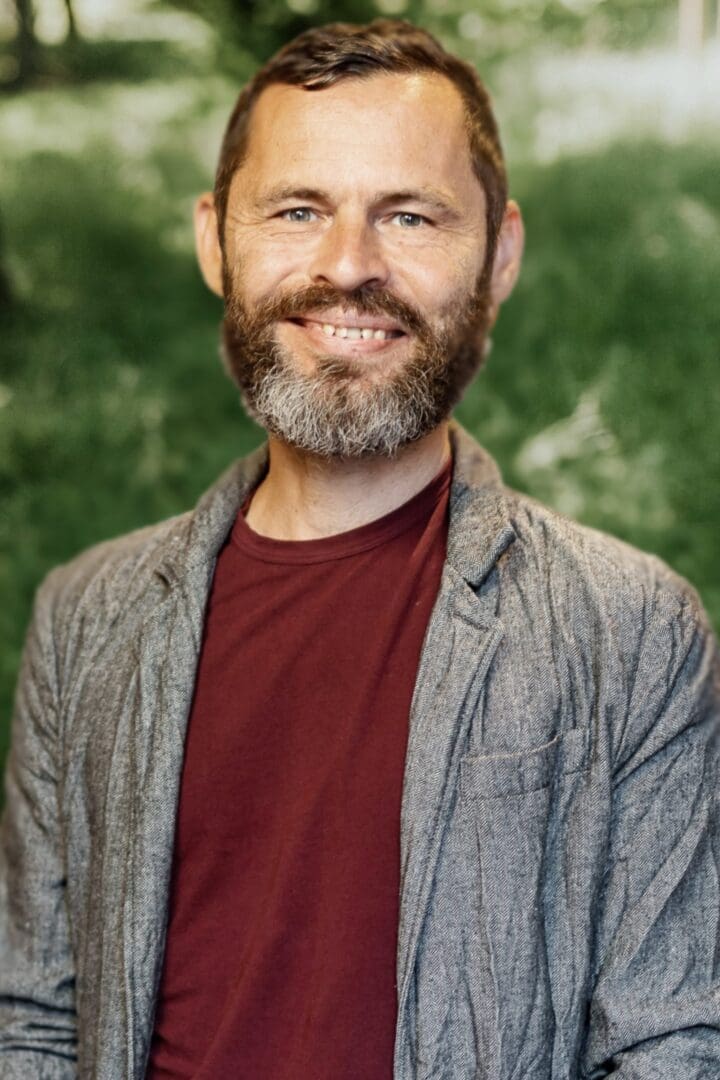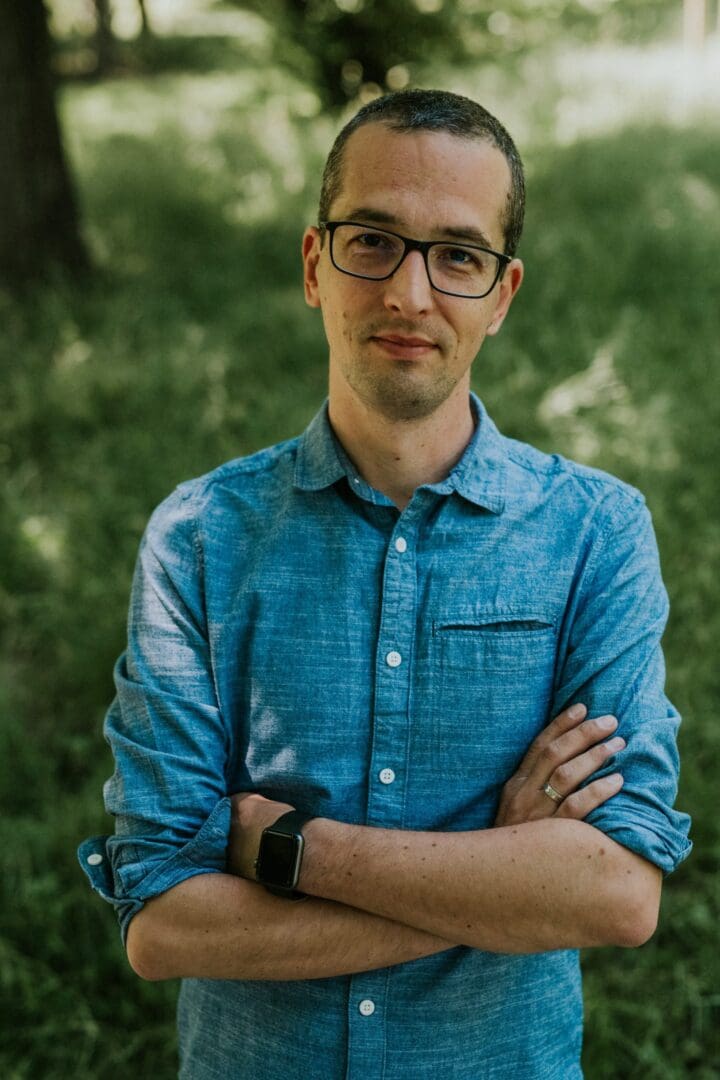 Dániel Lozsádi
Founder and owner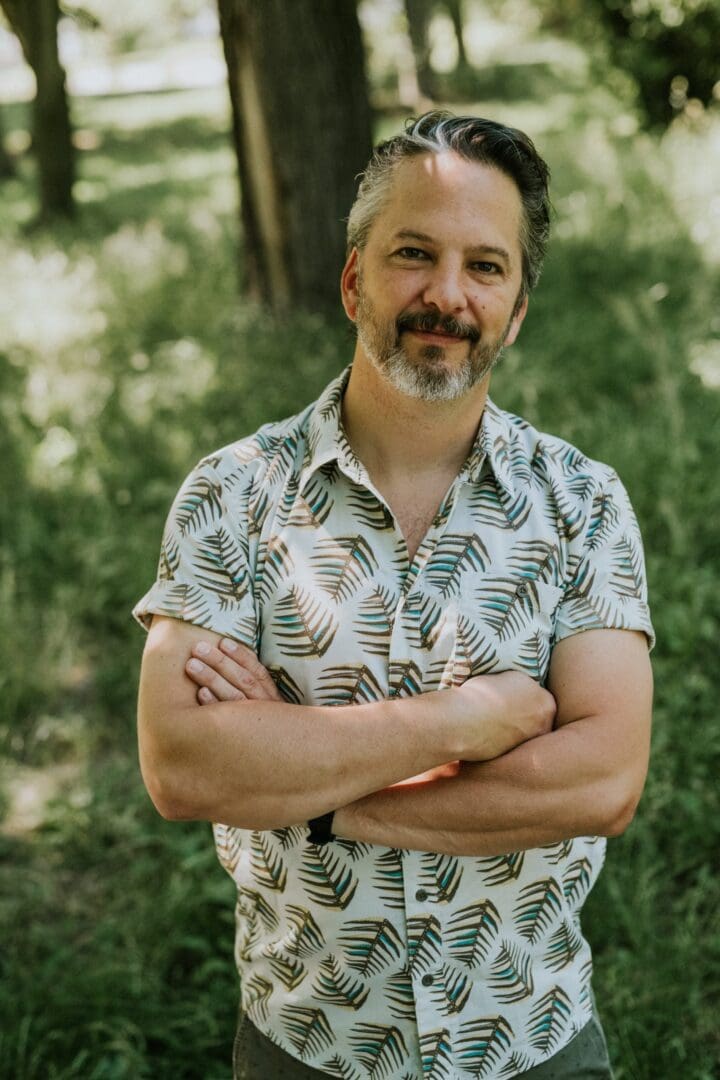 Judit László
Sales Director
Nándor Somogyi
Plant and Production Director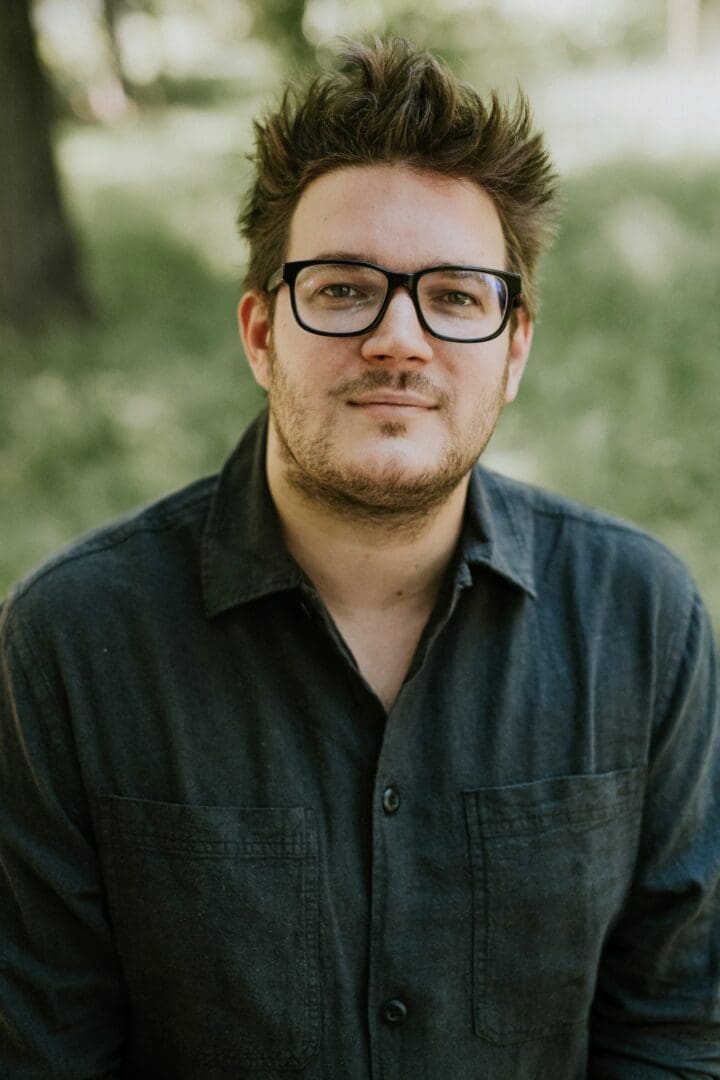 Botond Bognár
Executive Director
Szabolcs Rendes
 Executive Director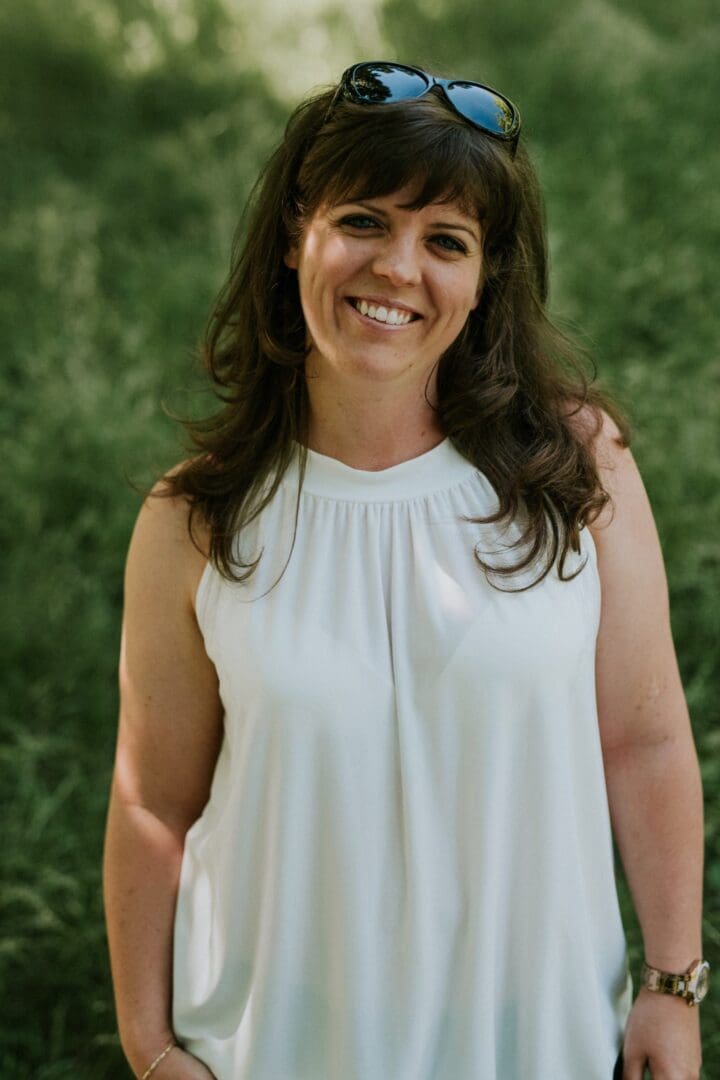 Krisztina Izsó
Office Manager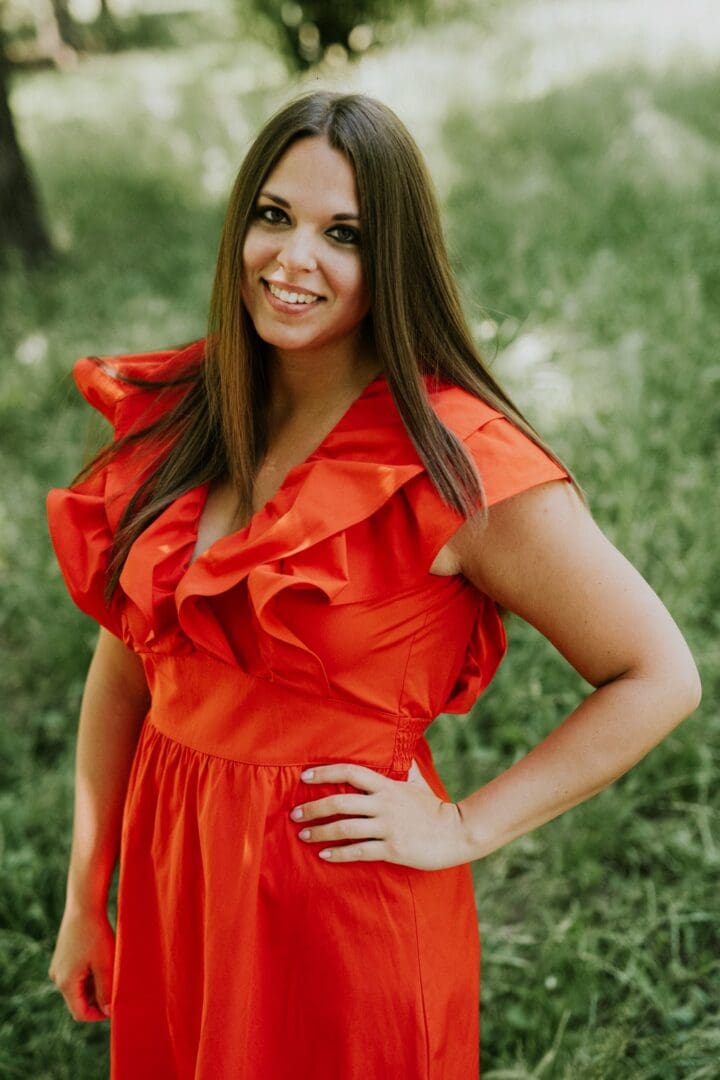 Évi Máder
Financial Assistant
Gabriella Baranyi
Sales Representative
Adrienn Polyák
Sales and Customer Service Assistant
Henrietta Füzesi
Office Administrator