Interested in Private Label Co-operation?
Concerning our extensive industrial knowledge, expandable production capacity and expertise in juice production, we offer our services to companies interested in launching their private label brand of 100% juice and smoothie products.
Our support is extended to all parts of a private label project, from creating the product concept, through product development, tasting of samples, up to finalization of the end product. 
Our high quality production is ensured by international food production standards and regulations, while we continuously adapt the trends of food consumption worldwide.
Should you have any questions or ideas for your private label production, we will remain at your disposal via e-mail iroda@haziko.farm.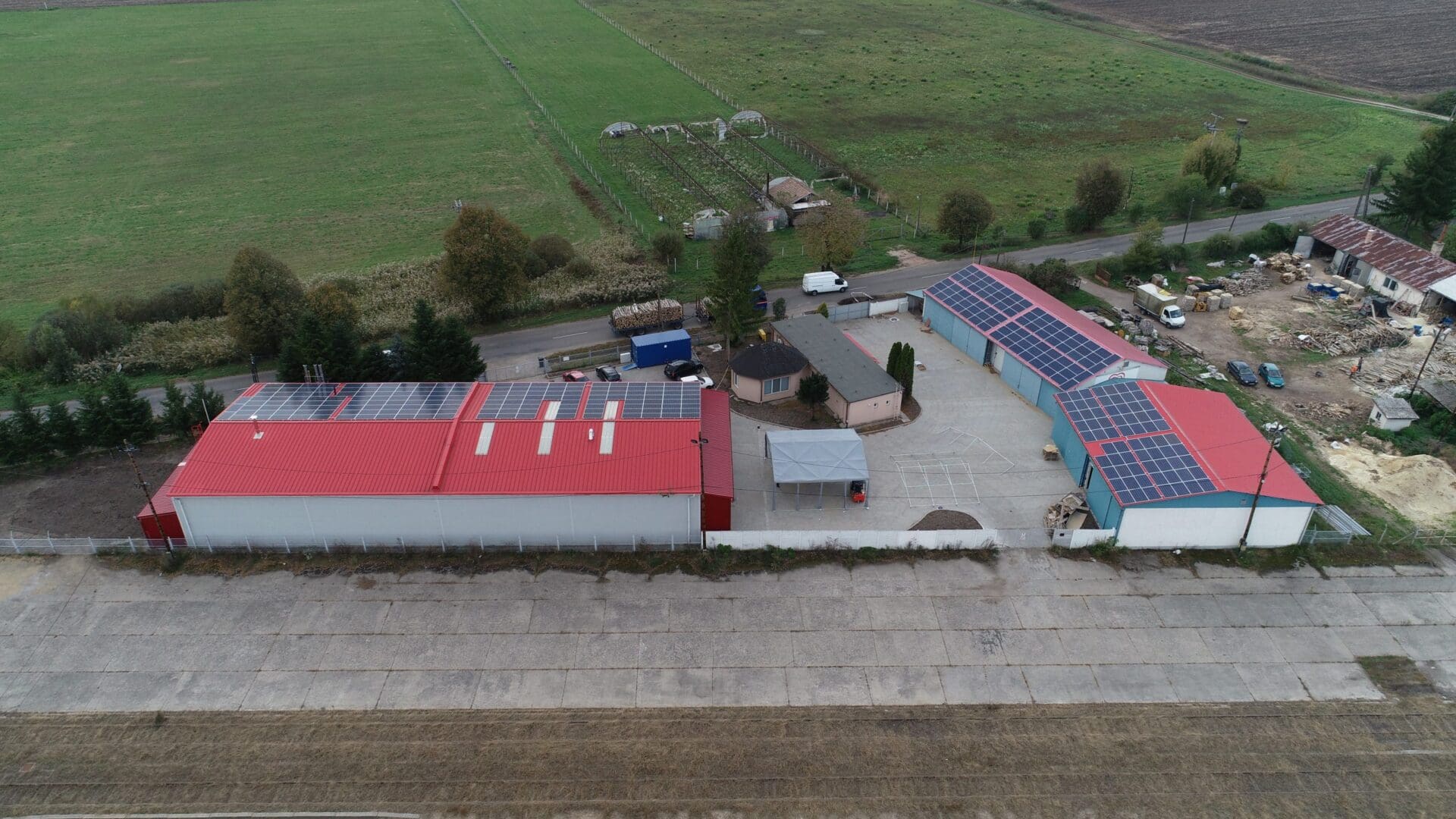 Our new fruit processing plant in Szécsény covers an area of ​​nearly 700 m2, to which a separate 600 m2 cold store capacity is connected, so we ensure the supply of raw materials smoothly throughout the year.
The capacity of our production line during one shift:
4000 – 6000 bottles of 0.33L,

or 1500 to 2000 bottles of 0.75L,

or 800 to 1000 pcs of 3L Bag-in-Boxes,

or 500 to 600 pcs of 5L Bag-in-Boxes.
Our quality assurance
Our factory is HACCP certified and we are in the process of obtaining our IFS certification.
In addition to the various official audits, we put great emphasis on maintaining internal hygiene, protective equipment for our colleagues, as well as on-production quality control and the traceability of individual production batches.
Sourcing and Manufacturing
Our standards: 
We do not use any added substances

(preservatives, flavors, sweeteners), 

100% of our products contain

only fruits and vegetables

, 

which are

carefully pasteurized at 80 degrees

due to preservation 

and filled into

environmentally friendly glass packaging

. 

Unlike other manufacturers,

we do not add water to the products

, 

thus guaranteeing

excellent quality.

We source as many raw materials as possible from producers in Northern Hungary (except: mango, ginger).

The shelf life of our products is 365 days
Private Label OR Co-branding?
We are also opt for creating with you unique co-branded products. In our portfolio we have experience with beer companies, wine companies but any other sectors which are using vegetable and fruit ingredients can come into consideration for creative cooperations.